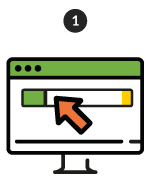 ONLINE APPLICATION
Submit your application in our website portugalventures.pt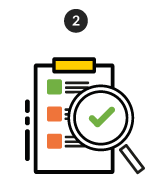 PRE-SCREENING
Feedback from submissions in 15 working days by the Portugal Ventures team.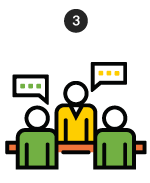 PANEL OF EXPERTS
After a positive feedback from Portugal Ventures' investment team, startups do a pitch to international and national experts and receive their recommendations.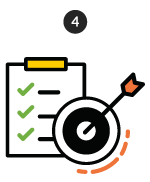 EVALUATION
Detailed evaluation from our investment team; startups are invited to do a pitch to our board.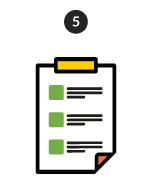 TERM SHEET
Proposal and investment details in 90 days after the submission of the project.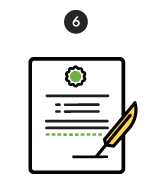 CONTRACT
Contracts and closing.