Portugal Ventures
Since 2012

Million euros under management



SINCE SEED SERIES UNTIL SERIES D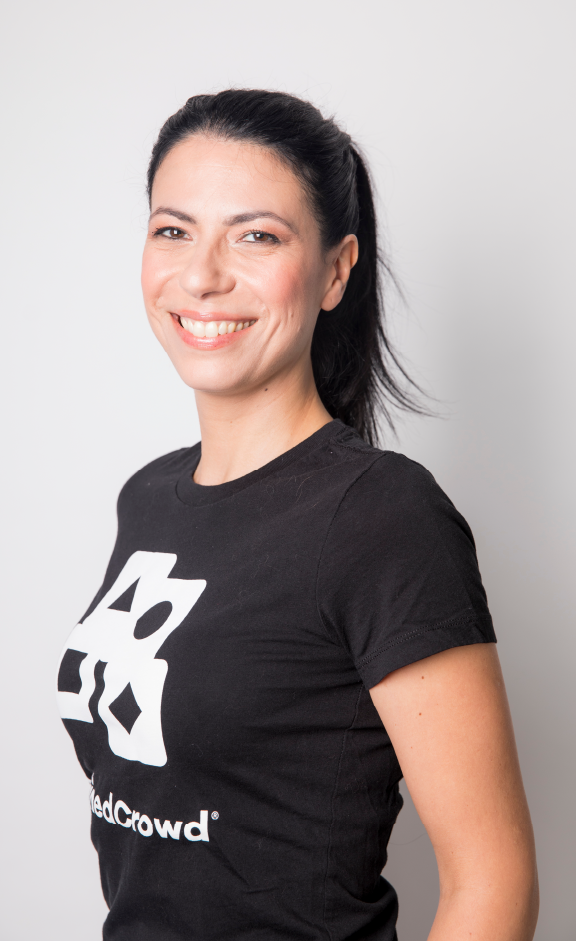 Portugal Ventures has been a very important investor in Defined.ai since the beginning. Throughout our years of true partnership, Portugal Ventures has been crucial in our growth and expansion process in Portugal.
CEO, Defined.ai
Daniela braga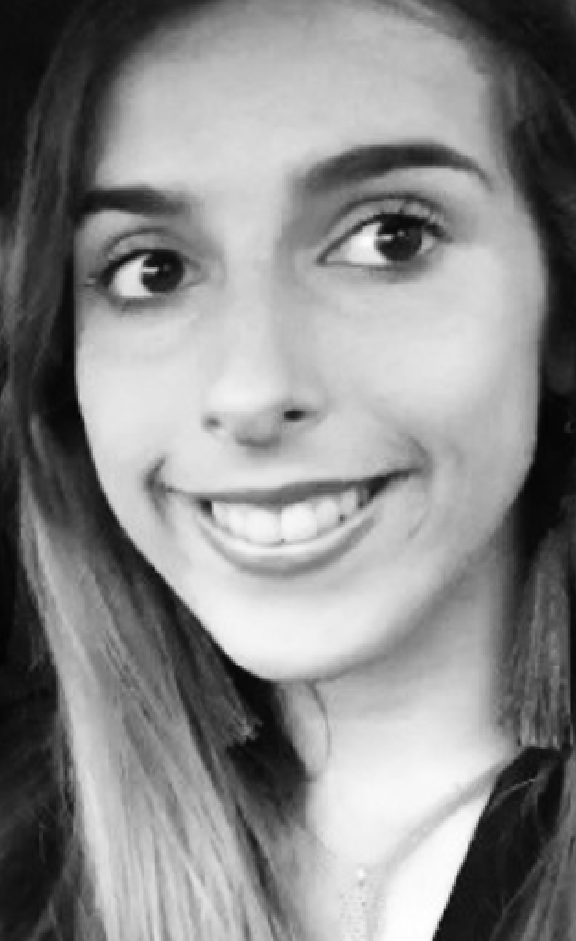 The know-how and experience of the Portugal Ventures team and its diversified portfolio allow the search for synergies between multiples companies and with that we all benefit from inputs and insights that are very important to our development and success.
CEO, Reckonai
Ana Pinto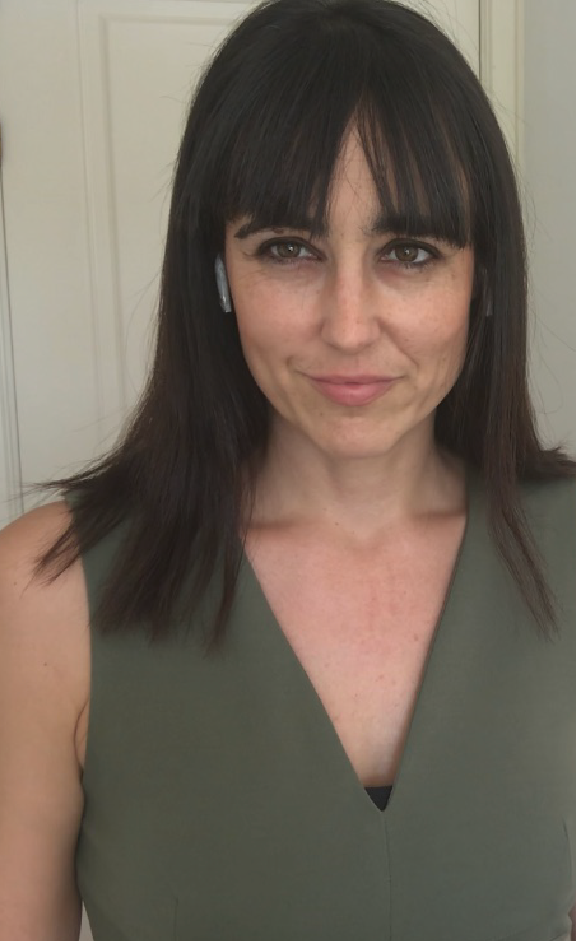 Portugal Ventures has been our travel companion for the last 7 years in this wonderful adventure that is to undertake. It's our godfather, our advisor. We are proud to be part of the 140 startups in its portfolio, giving us extra motivation to continue on our path to do more and better every day.
CEO, Doinn
Noelia Novella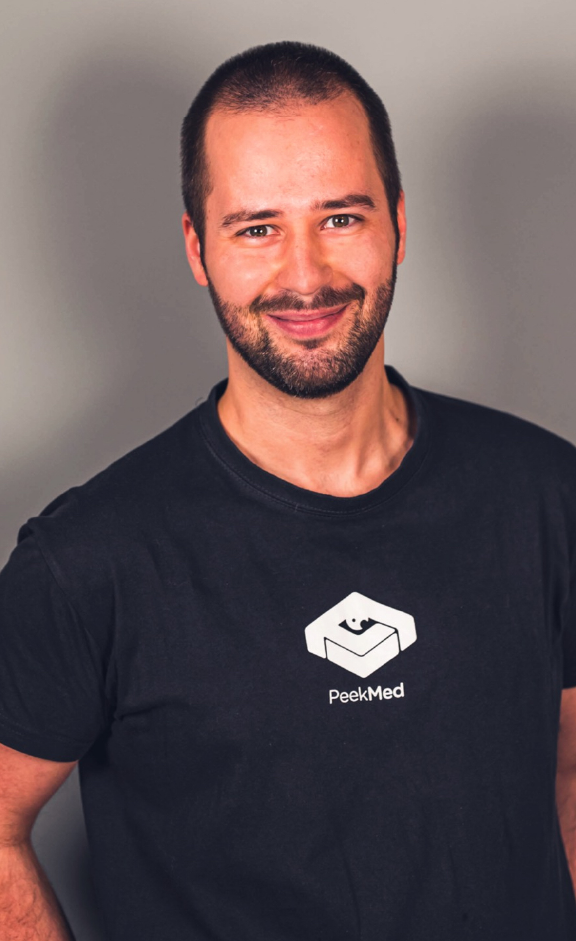 Portugal Ventures has been a valuable partner since the beginning. As a MedTech company, time to market in the beginning is a clear challenge, so it's fundamental to find someone who understands the market, the challenges, the opportunities, but above all, is supportive all the way. That's Portugal Ventures!
CEO, PeekMed
João Ribeiro
Our Portfolio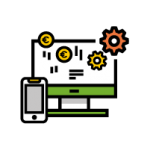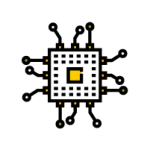 Manufacturing & Technology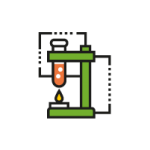 Therapeutics & Health Tech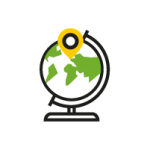 Our Partners Network
Ignition Partners Network