Portugal Ventures' Blog is a communication tool for the ecosystem to share know-how and best practices in business management, acceleration and growth of the companies. Over the coming weeks, we will be publishing insightful articles from stakeholders and many other experts in speciality areas.
As a tool for the community, the involvement of the entire ecosystem is essential, so we invite you to share with us the identification of topics you would like to see addressed, by sending an email with your suggestions to communication@portugalventures.pt.
StartUp Barreiro, a municipal incubator, plays a vital role in creating a network of collaboration between entrepreneurs, investors and local institutions, strengthening the entrepreneurial ecosystem and promoting the sustainable development of the city.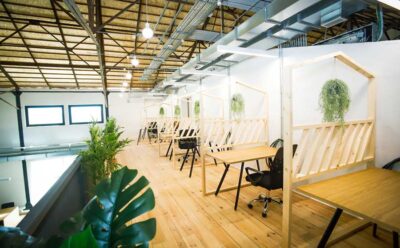 StartUp Barreiro, a municipal incubator, plays a vital role in …