Barreiro has a fascinating history dating back to the beginning of the 20th century. Its historical and economic environment, propelled in particular by the CUF group, has shaped Barreiro's entrepreneurial scene.
StartUp Barreiro, created by the Barreiro City Council in partnership with the Baía do Tejo Business Park and Territórios Criativos, focuses on three main areas: culture, creativity and sustainability. Its mission goes beyond supporting business ideas. It aims to help develop the city and promote the economy and an entrepreneurial culture, in line with the United Nations Sustainable Development Goals.
StartUp Barreiro opened the doors to its brick-and-mortar facilities in 2022, housed in the former Fábrica de Azeite olive oil mill, after a year of virtual operations. During this period, the incubator made impressive strides:
National Incubator Network certification
EU SOU DIGITAL CENTRE certified;
STARTUP VISA certified;
Visits from local schools inspired by the initiative;
Over 150 new project applications received, revealing a strong interest in the local entrepreneurial culture;
Recognition of the potential of Barreiro's entrepreneurial ecosystem by national and international universities;
More than 250 individual incubation meetings held, helping entrepreneurs overcome the challenges they face and in their journeys;
Support for over 50 projects and roughly 100 entrepreneurs, with mentoring and valuable resources;
More than 100 mentorships, demonstrating a commitment to local growth;
2 Bootcamps, strengthening entrepreneurial skills;
Continuous offer of workshops and weekly training sessions to promote learning and capacity building;
Focus on the local community, ensuring everyone benefits from the growth of the entrepreneurial ecosystem;
Practical learning opportunities for trainees from vocational schools and universities;
Embraces entrepreneurs, investors, and citizens interested in embarking on an entrepreneurial journey;
Establishment of strategic partnerships that strengthen the ecosystem.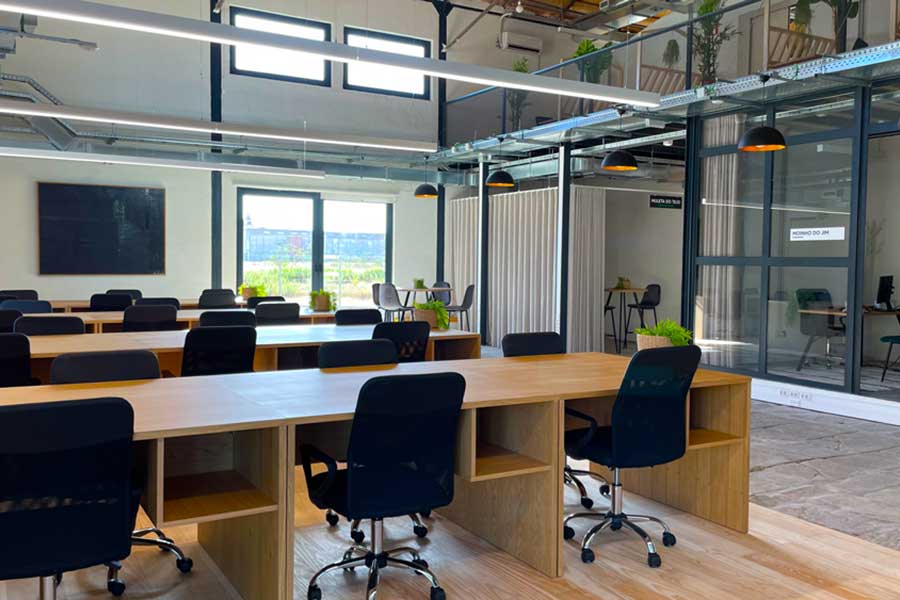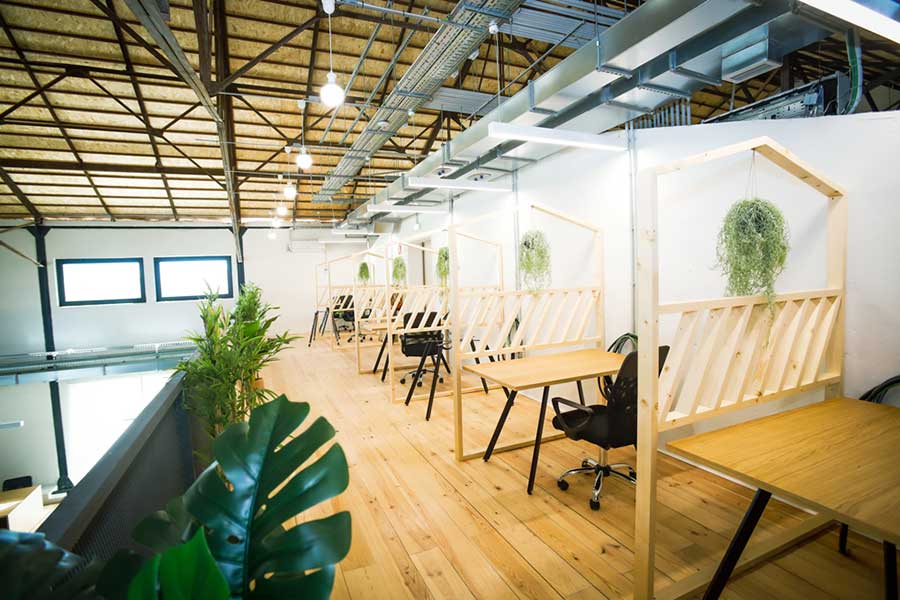 Startup Barreiro's headquarters
Various projects have been incubated and developed at StartUp Barreiro, leading to job creation and the growth and development of entrepreneurs. Some notable examples include Projeto Verde, which has implemented the Forest School methodology in Mata dos Fidalguinhos; Falta e Dois, a Basketball Merchandising company; GoToBox, which has seen two shops open in under a year focused on the circular economy; The Pear MARKETING, helping local businesses create a digital presence; InMotionMedia, which has expanded its team and project scope; Cais das Gaivotas, soon to open to the public; Ecologika, promoting sustainability in Portuguese-speaking countries; EDUBEM, aimed at empowering local residents through community volunteering; The World is Wine, an artist who paints portraits using red wine; Planarte, democratising art for everyone; Karu Agency, which is revolutionising the digital footprint of companies; and Querido Atelier, bringing digital storytelling to the health sector, among other projects.
These projects not only boost the local economy, but are also a testament to Barreiro's diversity and entrepreneurial potential, reflecting StartUp Barreiro's continued commitment to supporting innovative initiatives.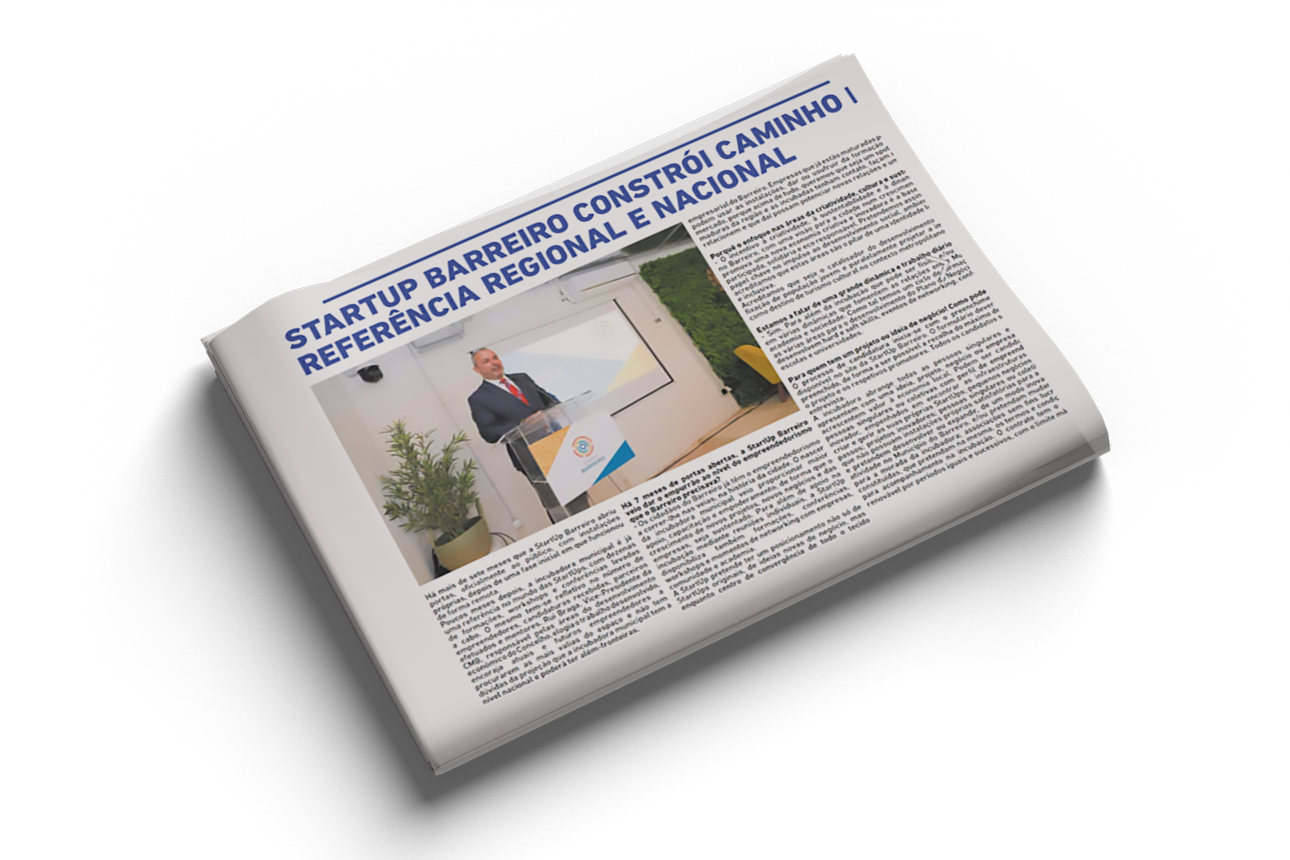 StartUp Barreiro plays a vital role in creating a network of collaboration between entrepreneurs, investors and local institutions, strengthening the entrepreneurial ecosystem and promoting sustainable growth.
As Barreiro's entrepreneurial ecosystem grows and thrives, StartUp Barreiro is committed to driving the city's economic and social success. We invite everyone to take part in this journey and help build a brighter future.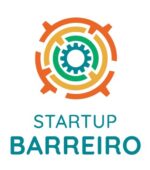 Join us at the first STARTUP BARREIRO ROADSHOW, from 4 to 11 October, a unique opportunity for local entrepreneurs to showcase and market their products and services, supporting local talent and the growth of Barreiro's entrepreneurial ecosystem. Come and be part of this success story!