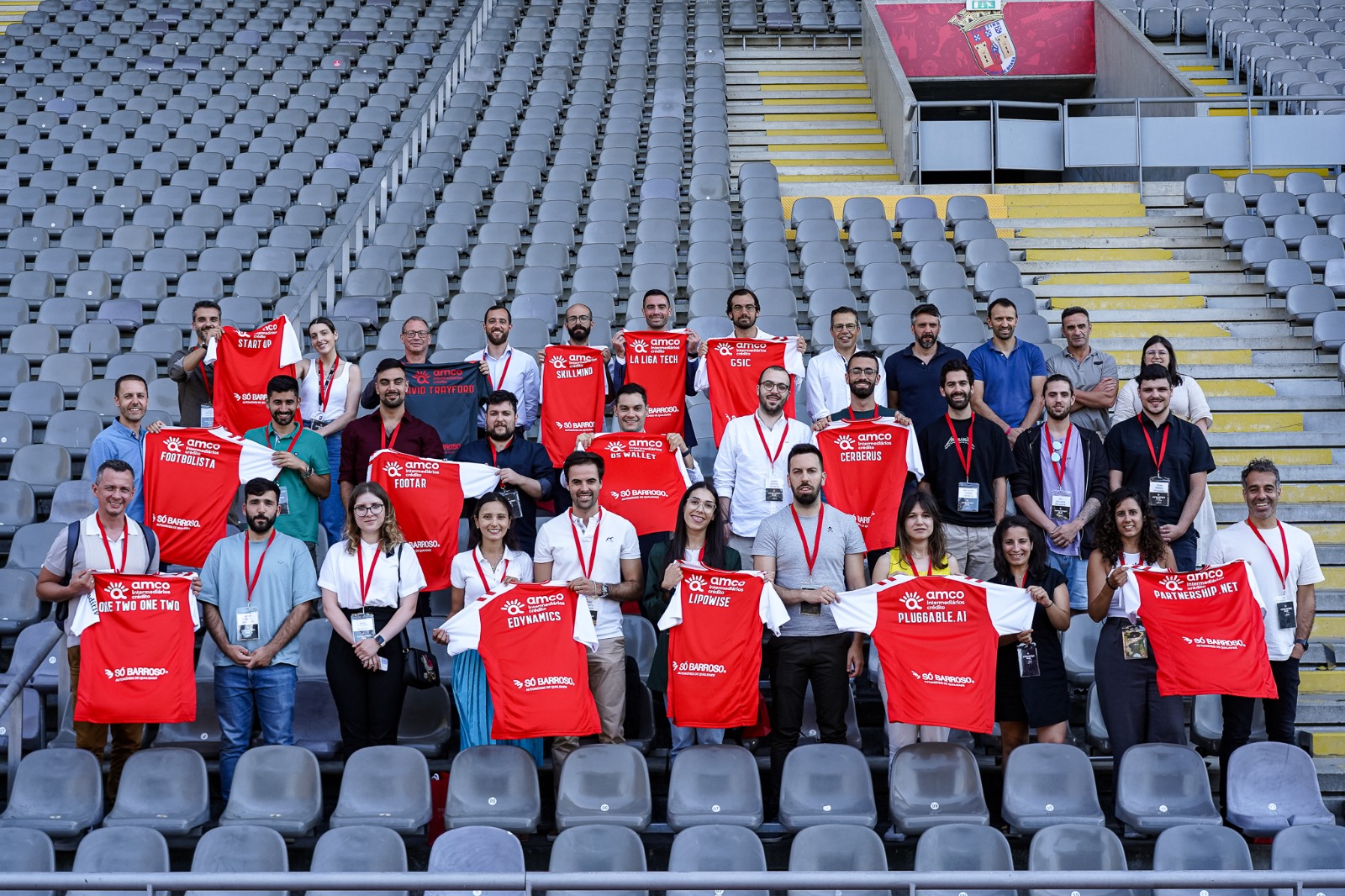 At PluggableAI, which focuses on meaningful mobile engagement, we are using our know-how in artificial intelligence and non-intrusive sensing to revolutionise the way fans, members and supporters relate to sports organisations, making them feel even more a part of their club's daily goings on. Our goal is to establish an increasingly more meaningful and deeper relationship between a club and its fans and supporters, implementing disruptive fan engagement technologies to help increase attendance at events, counter fading and reduced club loyalty, and reduce the difficulty in attracting new fans and supporters. In terms of technology, the idea is to 'sensorise' each seat in a stadium or pavilion without the need for any physical sensors.

Thus, bearing in mind the concept of meaningful mobile (fan) engagement, PluggableAI, in partnership with Sporting Clube de Braga and as part of the SC Braga Innovation Hub, is launching a project that will enable the SC Braga football club to create a more engaging and meaningful experience with its members, fans and supporters. The app, for use primarily on match days, will be available in the next sports season (2023/2024) to create a more interactive and immersive experience, increasing fan engagement, boosting the club's image, and strengthening the connection with the community – match days are the best opportunity for a club to build and strengthen emotional ties with its fans and supporters.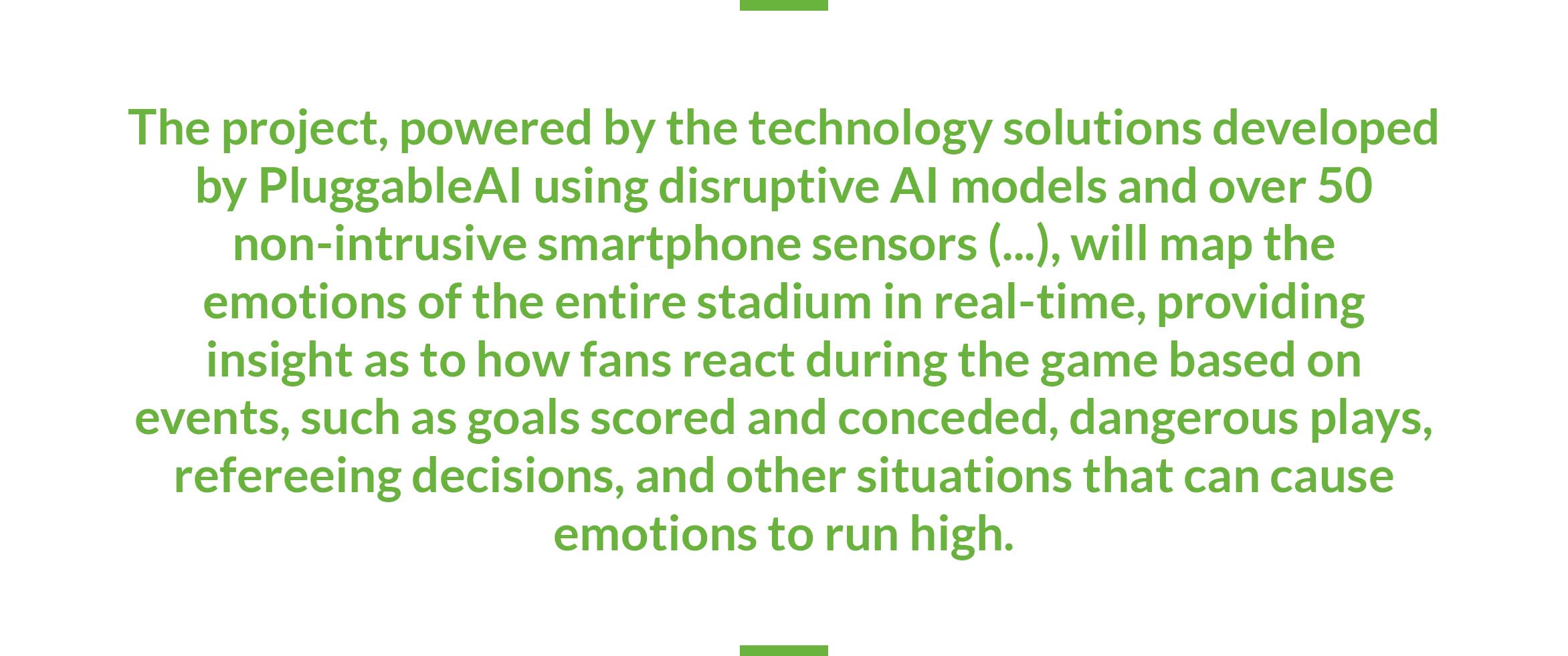 The project, powered by the technology solutions developed by PluggableAI using disruptive AI models and over 50 non-intrusive smartphone sensors (such as accelerometer, gyroscope, processor temperature, and other sensors), will map the emotions of the entire stadium in real-time, providing insight as to how fans react during the game based on events, such as goals scored and conceded, dangerous plays, refereeing decisions, and other situations that can cause emotions to run high. In the initial phase, the fan or supporter who most celebrates a goal scored will also be detected and rewarded, receiving a real-time notification to take a photo and post it on social media which, once validated, will appear on the stadium/pavilion screen. These approaches will help the club better understand what drives and increases fan engagement and further increase interaction with the team. A key aspect of PluggableAI's solutions is respect for the privacy of fans and supporters. All our solutions are completely non-intrusive, thus ensuring that user privacy is protected.
This project will revolutionise the entire sensing process inside stadiums and pavilions, by detecting the emotions of fans and supporters in the stadium without the need for physical sensors on every seat. Besides stadiums and pavilions, these solutions can also be easily applied and used to boost the engagement of audiences at concerts and music festivals, conferences, congresses and many other events.