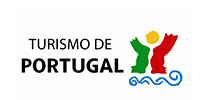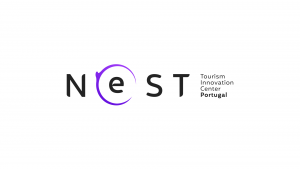 What is Call Fostering Innovation in Tourism
The Call Fostering Innovation in Tourism invests in tourism projects in pre-seed phase, Non-Tech and Tech, until 100 thousand euros per project, with potential to contribute to the development of the tourist offering in Portugal and to improve the competitiveness of the sector's companies and the tourist experience and to increase their level of satisfaction.
Your Project Should have:
mandatorily must be finalist (with certificate) of one of the acceleration programs in 2019/2020 under the FIT – Fostering Innovation in Tourism programme from Turismo de Portugal;
evidence of business potential;
innovate as a result from the original ideas of the promoters;
the assumptions underlying the development of proof of concept and its economic viability;
companies must be incorporated ou already incorporated with headquarters in Portugal.
Know more about Call Fostering Innovation in Tourism:
Our timeline:
1st to 24th May: submissions of the projects throughout the Portugal Ventures' website;
until 5th June: pre-screening of the projects by the Tourism Portugal Ventures' investment unit with the contribution of the Turismo de Portugal and Nest;
8th to 19th June: evaluation panels with national and international experts;
22nd to 26th June: pitch to the Board of Directors from Portugal Ventures and proposal term-sheet;
until 10th July: proposal term-sheet to the promoters;
until 17th July: acceptance of term-sheet by the promoters;
September: signatures of the investment agreements.