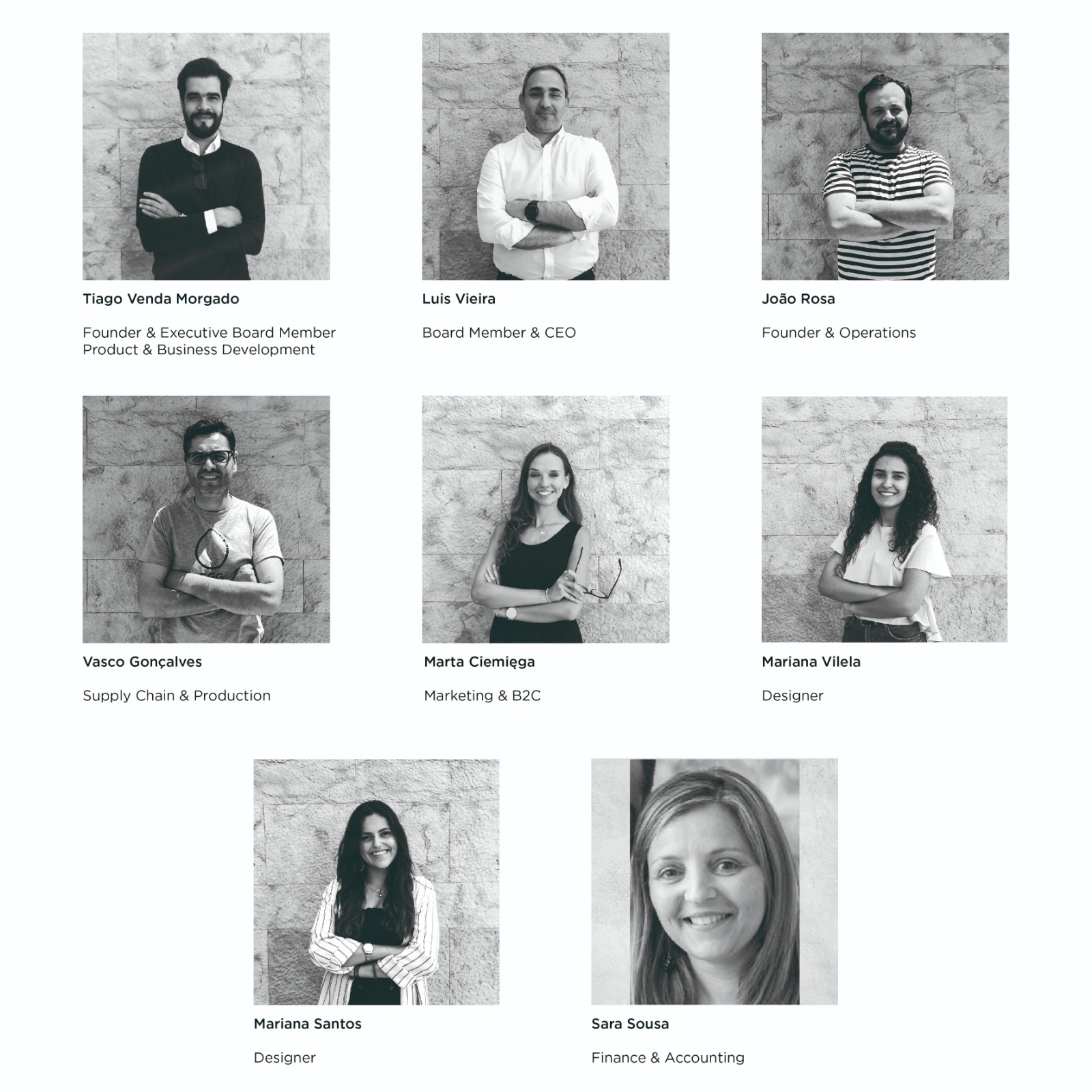 Big Idea
EGG Electronics is a Portuguese tech startup based in Lisbon. With its products, the company aims to make the daily experience of charging electronics devices easier, more natural and comfortable. The company's first product is an innovative multi-plug, EGG PowerStation, 100% Made in Portugal.
Year Invested
2016
Sector
Consumer electronics
Stage
Second Round – Growth
Team
Tiago Venda Morgado – Founder; Luis Vieira – CEO; João Rosa – COO & Founder.
Portugal Ventures Investment Manager