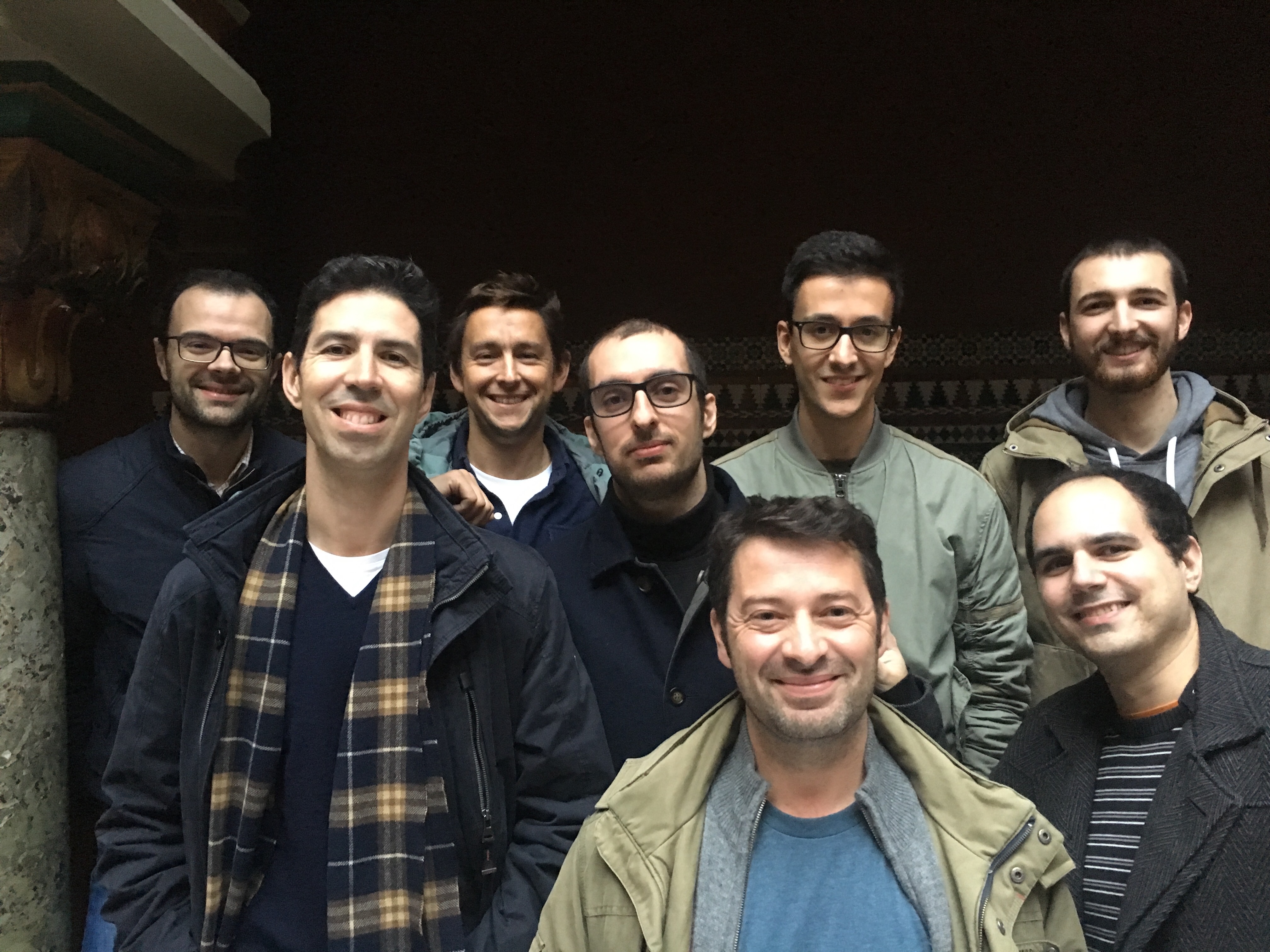 Location analytics software for better business decisions
Big Idea
Mapidea is a web-based Enterprise Location Intelligence SaaS deployed on the Cloud or On-Premises. Designed under the core principles of simplicity and speed, it supports a large number of business users from distinct areas in a collaborative analytical environment. It's a ready-to-use, zero-setup solution that combines internal and external data sources using geography as a common dimension. Companies from several industries like Vodafone, Domino's Pizza, Novartis and others are using Mapidea to improve their businesses. What about you?
Year Invested
2017
Sector
Enterprise software/analytics
Stage
Seed
Team
Miguel Marques – CEO & Founder; Eduardo Ramos – CTO & Co-Founder; Pedro Moura – COO & Board Member.
Portugal Ventures Investment Manager