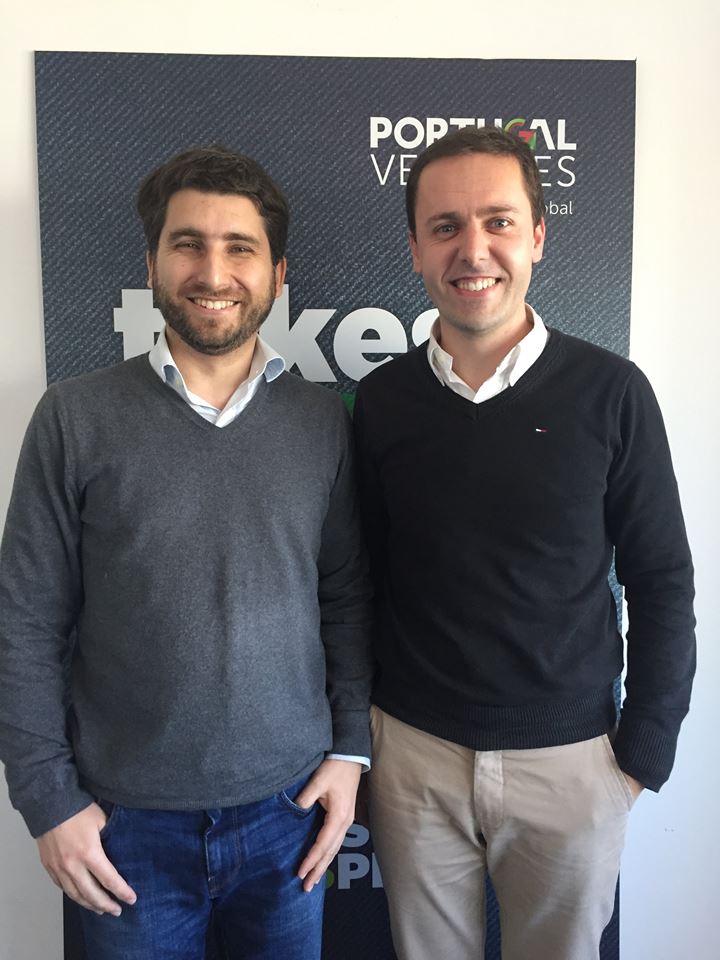 Scavenger hunts & team building activities in Europe
Big Idea
Strayboots is one of the largest American Team Building and Scavenger Hunt platforms on the market, designed for the B2B segment. Its customer portfolio boasts over 700 customers, including Google, LinkedIn, Microsoft, Nike, RedBull, Facebook and Amazon. Strayboots Europe plans to expand operations to around 20 priority cities: Lisbon, Porto and London already have established routes, followed by Dublin, Edinburgh, Glasgow, Liverpool, Manchester, Brighton and Birmingham.
Year Founded
2017
Year Invested
2017
Sector
Tourism
Stage
Growth
Activity Highlights
Eduardo Covelinhas; Sérgio Cardoso
During the IAA 2018 AddVolt received the Trailer Innovation 2019 award for Environment category, a recognition of AddVolt's contribution for a sustainable transportation.
AddVolt has certified the Management Quality System under ISO 9001:2015 by TÜV Rheinland as well as the assembly line in compliant with CoP (Conformity of Production). This patented technology is also compliant with the automotive standard ECE-R10 and CE certification.
Team (management team)
The company was composed of 4 founders: Bruno Azevedo (CEO), Miguel Sousa (CTO), Ricardo Soares (COO), Rodrigo Pires (CCO), who are all Electrical Engineers.