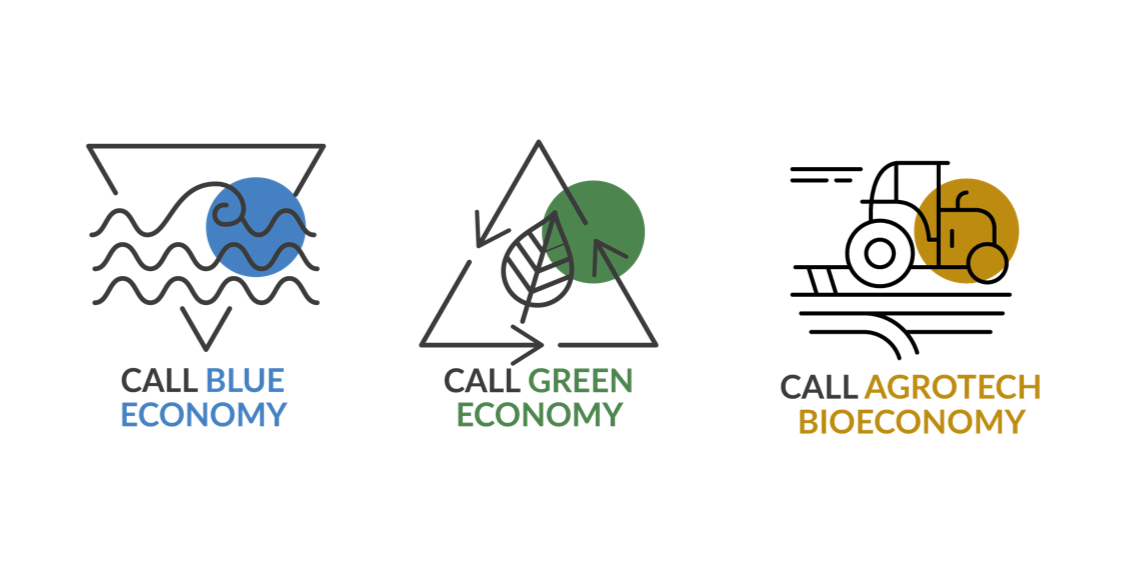 Portugal Ventures launches three themed Calls: Blue Economy, Green Economy, AgroTech BioEconomy;
Themed calls fill market gap and leverage solutions that tackle environmental and social problems;
In line with the economic development strategy of these sectors, facilitating additional complementary financing
Lisbon, 9 August 2019– Portugal Ventures has launched a new challenge for entrepreneurs to submit innovative science and tech-based projects in the Blue Economy, Circular Economy, Energy and AgroTech sectors. Submissions run until 31 October.
The Call Blue Economy is launched in partnership with Fundo Azul, thus allowing funding from Portugal  Ventures to be complemented with refundable credit from Fundo Azul.
The Call Green Economy and Call AgroTech also take Portugal's environmental, energy transition, agriculture, forestry and rural development priorities into account.
For Rita Marques, CEO of Portugal Ventures, "Collaboration with the public bodies in these sectors in Portugal is aligned with the government's priorities when it comes to seeking synergies between the various government bodies to complement the financing options they each offer, thus filling the existing market gap in aid and investment for projects in these specific areas.In the future, our goal is to create specific venture capital funds for these areas, thereby increasing the number of opportunities and enhancing Portugal's position in solving environmental and social issues".