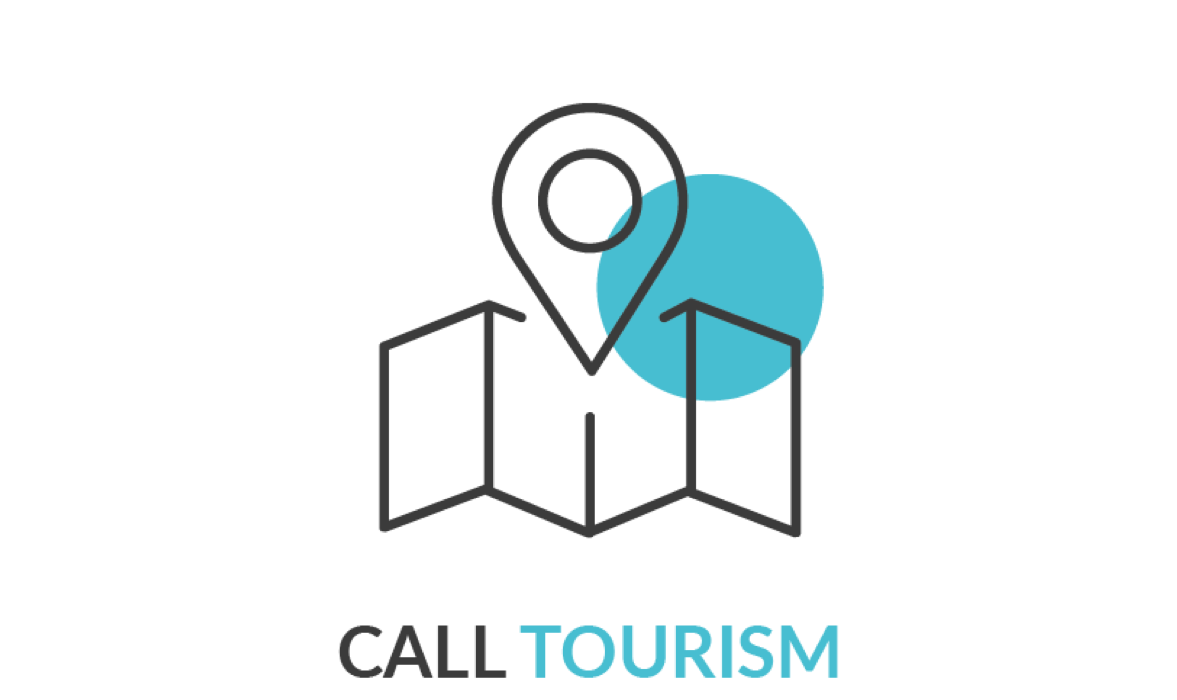 Submissions to the Call for Tourism are now open;
Portugal Ventures invests in 4 new startups in the Tourism sector: Oliófora, XLR8, Homeit and Tripwix;
Applications can be submitted until 16 September via portugalventures.pt;
Lisbon, 6th June 2019– Portugal Ventures invests EUR 3 million in 4 new startups – Oliófora,XLR8, Homeit and Tripwix– as a result of the first edition of the Call for Tourism.
OLIÓFORAis a small industrial company which extracts high-quality cold pressed vegetable oils and manufactures natural cosmetics by combing these oils with herbal extracts, algae and flower essence. Their products are primarily for the hotel industry, SPAs and wellness centres, and for sale to the public. Its target-market are boutique hotels, luxury eco-resorts and small hotel chains. The company's products are already available in hotels and SPAs in Douro, the Algarve and Lisbon. The team, led by Daria Maximova, will use the funds received from Portugal Ventures to expand and take Oliófora beyond borders to Europe, the Middle East and Asia. To this end, priorities are acquiring equipment to help increase production capacity, designing eco-friendly packaging and developing an exclusive product for customers who are looking for something different. The investment will also be used to participate in professional trade shows, marketing and to establish strategic partnerships.
Founded in 2015,XLR8has designed its Revenue Management System, a software program used to predict daily, monthly and yearly occupation for hotels, with tools and reports that help optimise rates and the number of rooms available, while maximising revenue growth.It provides a clear picture of current and future sales, based on historical data and forecasts (using Artificial Intelligence), which hotels can then use to analyse market behaviour patterns and take timely action to improve their resultsin the short, medium and long term. With a market potential of over EUR 3 billion in Europe comprising more than 610 thousand hotels, the company's CEO José Almeidais planning to use the investment from Portugal Ventures to kick-off its internationalization and product development process by recruiting more members for its programming and Artificial Intelligence teams.
Access to properties is one of the biggest headaches for local lodging owners and guests, as adjusting schedules can often be difficult. Homeit, led by André Roque, offers a smart lock that opens doors using a code created by the owner or via an app, thus bypassing the need for a regular key. Property owners can, therefore, create personal keys for their guests/holiday makers, staff and maintenance crews remotely and online. Europe currently has a market of 5 million local lodging establishments and Homeit is present in 15 countries, with almost 2,000 active boxes. Since launching, it has already opened 3 million doors. Portugal Ventures' investment will be used for product development and continued global expansion.
Tripwix is a luxury travel brand for demanding customers. It operates as an online travel agency where all establishments are kept to the highest standards of curatorship. Homes are personally inspected by Tripwix interior designers, thus guaranteeing customer satisfaction. Short-term rentals have been on the rise, as have the demands of customers who are looking for unique family experiences, and currently represent a US$57-billion market worldwide. The investment from Portugal Ventures will be used to recruit more members for the team led byJosé Murta, in the sales, technology and marketing divisions, to boost demand for this type of product and offer other dream destinations. Tripwix is currently operating in Portugal, Mexico, Spain, Italy and Turkey.
In addition to these 4 new investments, promising negotiations are also underway with the founders of an additional 8 projects.
In this Call for Tourism, Portugal Ventures has a new faster and more simplified assessment process: 15 days following submission, founders are invited to pitch their projects to an assessment panel which, in turn, will have 15 days to decide whether or not to make an investment proposal.
As announced by the Secretary of State for Tourism at the Thinking of Innovation in Tourism Conference held by NEST (Tourism Innovation Center), the Call for Tourismis aimed at tourism (tech-based or not) that helps achieve strategic tourism development goals in Portugal, whether as regards sustainability or extending the tourism season year round and across the country.Submissions run until 16 September.
Projects should be promoted by already incorporated companies or companies that are to be incorporated, located in Portugal (mainland or islands), in the seed, startup or early stage, which have been operating for less than seven full financial years since the commencement of activity at the time of investment. Tech-based projects must have a prototype, with market validation and, preferably, some confirmed customers. Non-tech-based projects must ensure that any mandatory licensing procedures have been completed by the time applications are submitted to Portugal Ventures.