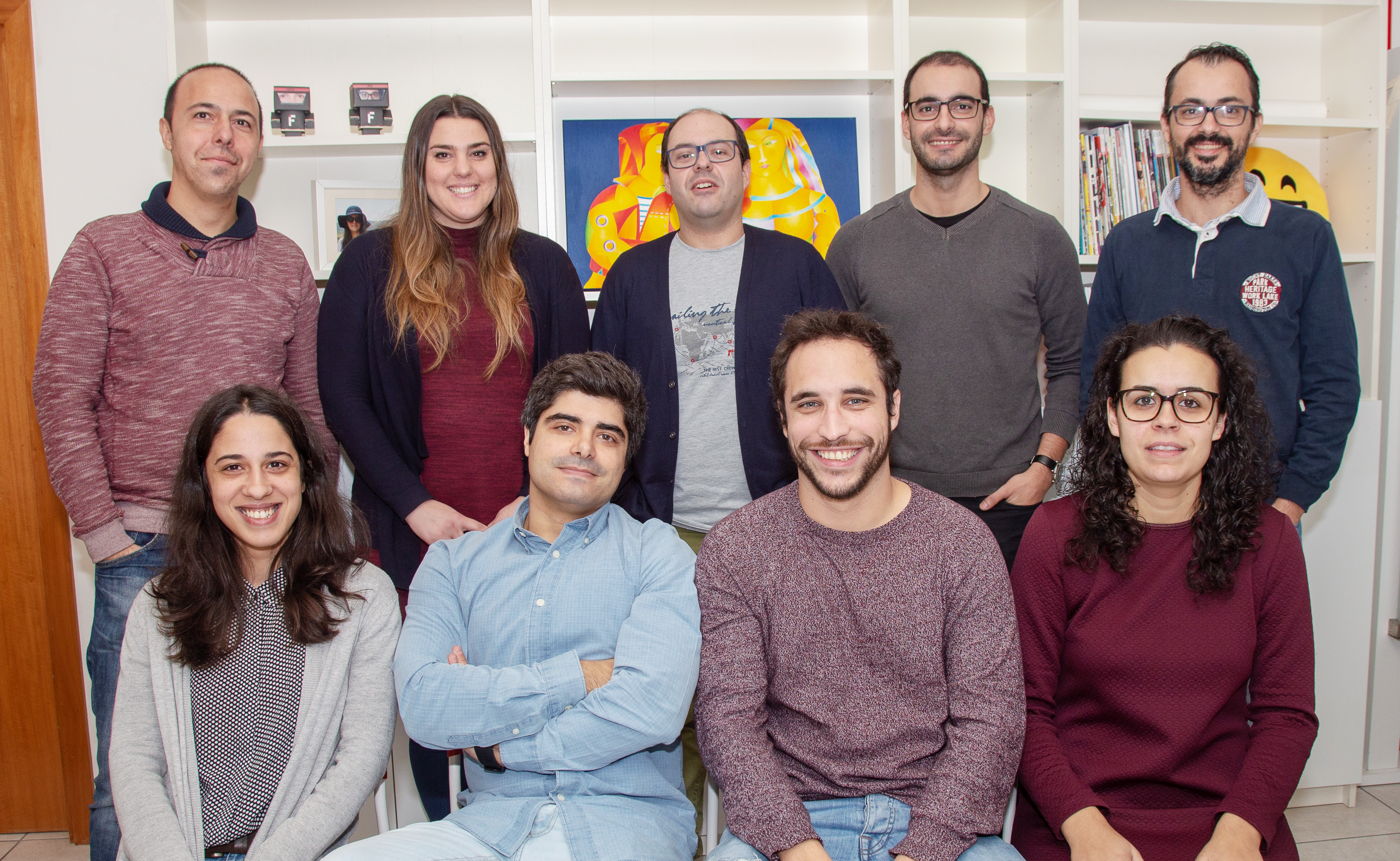 Charitable marketplace – empower the causes you love in a way that suits you
Big Idea
eSolidar.com provides a marketplace that allows people to shop, sell and donate to their favourite charitable causes. The platform enables charities to diversify their fundraising base and reach new audiences through online charity shops, donations and special charity auctions with celebrities and brands. After reaching 50k users and 800 charities, the marketplace is now getting businesses involved. eSolidar for Businesses is an impact-driven employee engagement platform that allows companies to better understand and empower their employees, while measuring and amplifying social impact, by mixing the power of analytics, volunteering and charitable giving. In a nutshell, eSolidar allows businesses to learn & understand employees' motivations & preferred causes, measure their engagement index, align CSR strategies with their preferences and benchmark against other businesses.
Activity Highlights
Selected as "One of the most outstanding digital initiatives for social good of the year!" and awarded as "Best Business Potential 2014" by European Youth Award;

Distinguished by the Department for International Trade "Business Internationalisation Award 2015/2016" as one of the 11 companies that contributed most to the bilateral strategic trade and investment relations between the UK and Portugal;
Named the 4th most newsworthy startup in Portugal in 2016 – Cision;
Selected by Forbes 30 under 30 Europe for Social Entrepreneurship in 2016.
Team
Marco Barbosa – CEO & Co-Founder; Rui Ramos – COO & Co-Founder; Miguel Vieira – CTO & Co-Founder.
Portugal Ventures Investment Manager